When you give to the sponsorship of Potter's Field Ministries, you are maximizing your investment as it covers multiple areas. From the work in the field with Potter's Field Kids to the dynamic presentation of the Touring Ministry to the training and equipping of the next generation in our IGNITE Mission Training School, you are making a profound difference with your gift. At this time, 100% of Sponsorship donations go towards the programs and outreach of PFM.
As a partner through sponsorship, you will be connected with a prayer child in one of our PFK locations, giving you a tangible connection to one of the thousands of lives being transformed through your support.
WE ARE HUMBLED AND GRATEFUL FOR YOUR SUPPORT.  WE BELIEVE THAT THE SMALL EFFORTS OF MANY PEOPLE MAKE THE BURDEN EASY TO CARE FOR THE NEEDY AND THE YOKE LIGHT OF SHARING THE GOSPEL WITH THE WORLD.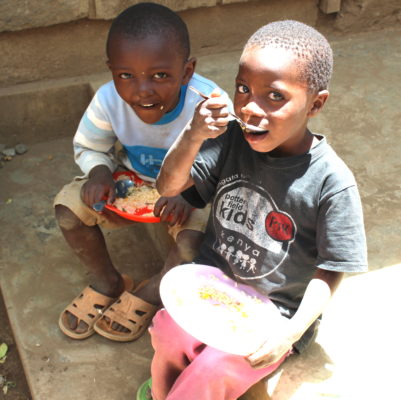 Potter's Field Ranch, Inc. is a registered 501(c)3 organization. In order to maintain the tax-deductibility of contributions in accordance with IRS regulations, all gifts, whether designated or not, remain under control of Potter's Field Ranch, Inc.