Our general fund covers the costs of running everything that happens behind the scenes to make Potter's Field Ministries an effective tool in transforming lives forever.
In addition, there are always special projects and developments within our partnering ministries internationally, as well as at our headquarters in Montana. We welcome participation in these exciting ventures as they target specific opportunities to expand the reach of these ministries and our mission to transform lives forever.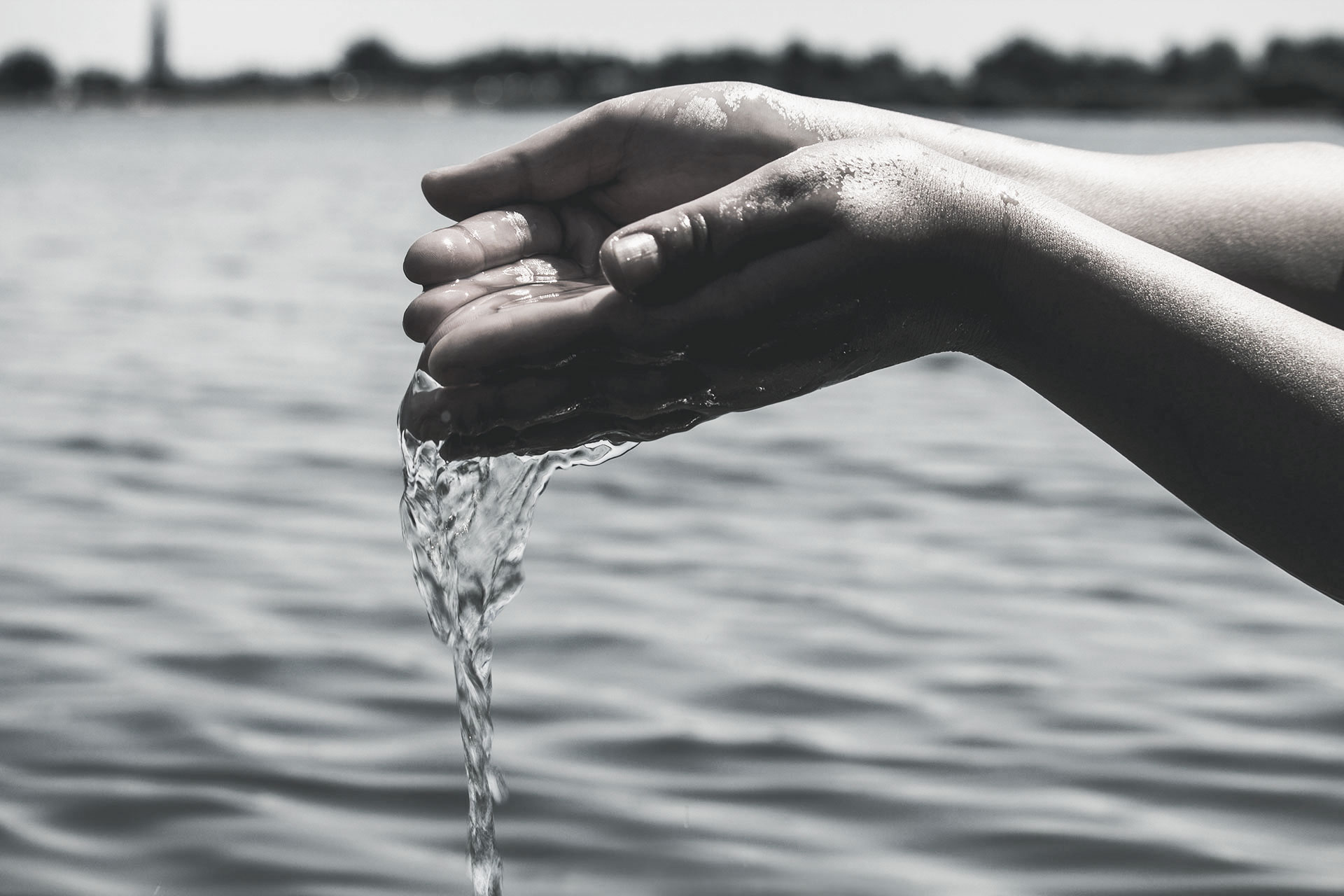 Potter's Field Ranch, Inc. is a registered 501(c)3 organization. In order to maintain the tax-deductibility of contributions in accordance with IRS regulations, all gifts, whether designated or not, remain under control of Potter's Field Ranch, Inc.