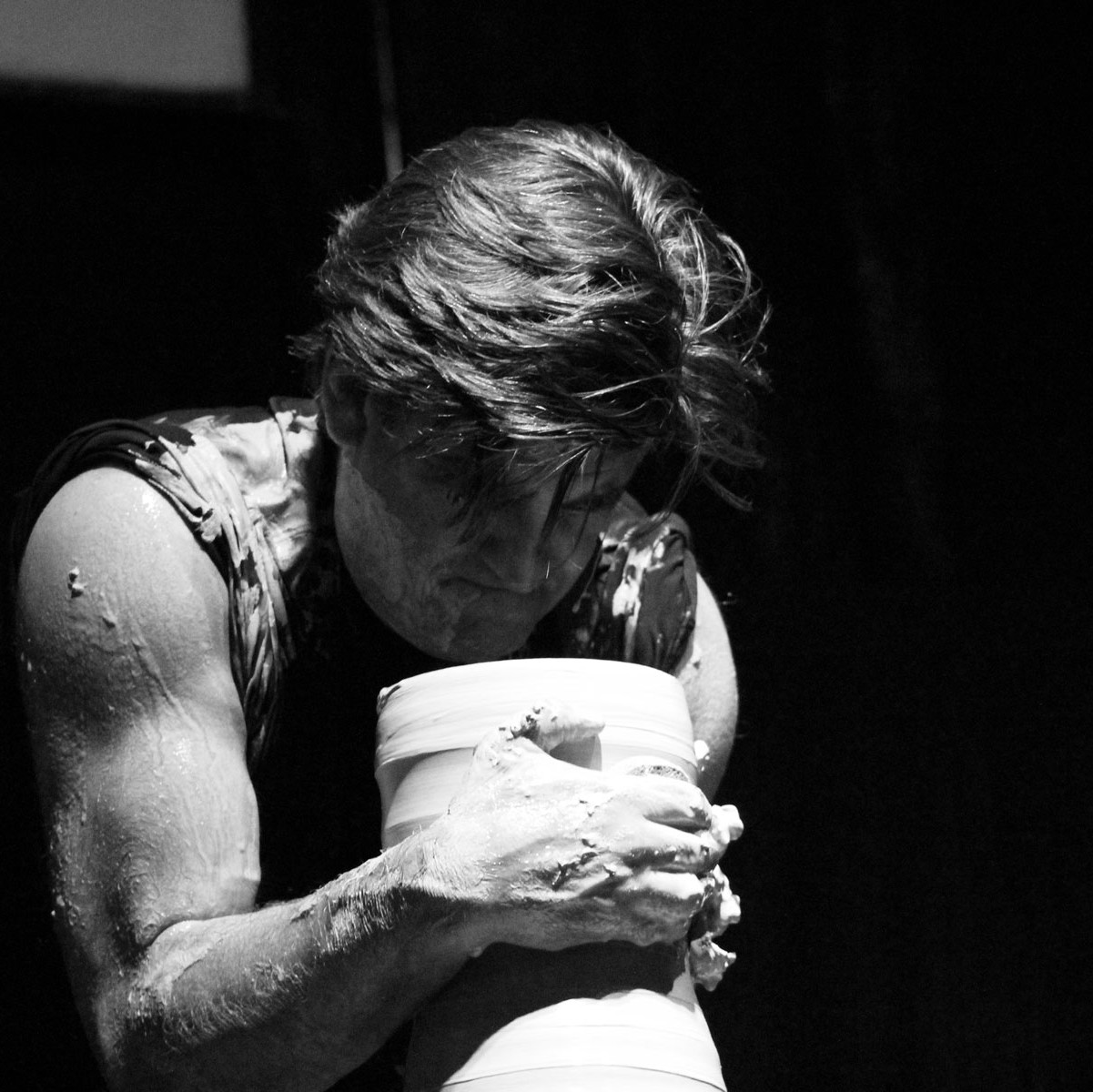 Michael Rozell was a former regional marketing director for a Wall Street firm. Even though outwardly he was successful in sales for many years, a life of addictions gripped and enslaved him.
In 1987, two days after marrying Pam, a high school friend invited Michael to attend church at Calvary Chapel Costa Mesa and there he gave his heart to Jesus. Michael was miraculously delivered from his addictions and embarked on a new life in Christ. Not knowing the plans God had for him, Michael spent the next five years seeking God's will for his life, fully surrendering his 'all' in 1991. The Lord moved him out of sales and Michael began his life of 'walking by faith' not knowing what the Lord had in store for him.
A potter since the age of fourteen, Michael found that Jesus was calling him to use this talent he had been graciously given to further God's kingdom in a special way. In 1992, Michael & Pam presented Potter's Field Ministries for the first time at a women's retreat. Michael has been an ordained minister/evangelist of the gospel of Jesus Christ for the past twenty-three years. He & Pam travel full-time presenting Potter's Field Ministries in over 100 church services each year across the United States and abroad.