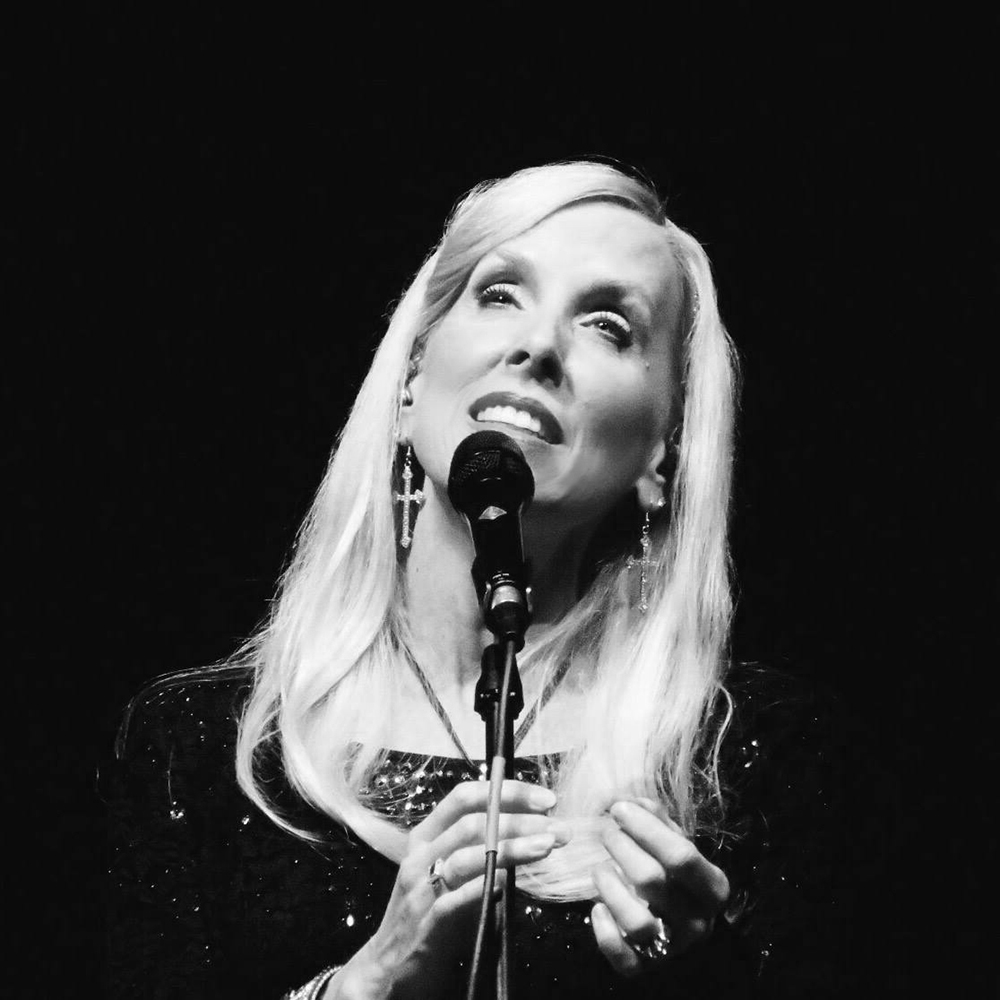 Pam Rozell is now a Christian concert artist and songwriter after pursuing a life of 'worldly' endeavors. She is a former "Miss Georgia" and a contestant in the "Miss America Pageant". She was a featured soloist at The White House, was cast on Broadway in the show "42nd Street", and was an original cast member of the Los Angeles Company at the Shubert Theatre.
Before she began full-time ministry, Pam had a solo act as a headline entertainer on many luxury liners, traveling the world aboard seven major cruise lines. But no accomplishments could fill the void in her heart. It wasn't until she fully surrendered to Jesus that she found a true purpose and fulfillment in life. What Pam was looking for in performance was a substitute for the fullness of life that Christ promised in His Word.
Pam consecrated her talents and gifts to the Lord and clung to Jeremiah 29:11, that He would give her 'a future and a hope'. The Lord gave her this and much more. Pam has been blessed to release ten CD's and is also a featured soloist on numerous praise albums across the country. See a list of available CD's by visiting the Potter's Field store or listen to samples on iTunes.
Pam & Michael have traveled the world for over twenty-four years presenting the gospel of Jesus Christ with Potter's Field Ministries and now invest in the children of the world giving them a future and a hope through the Lord.