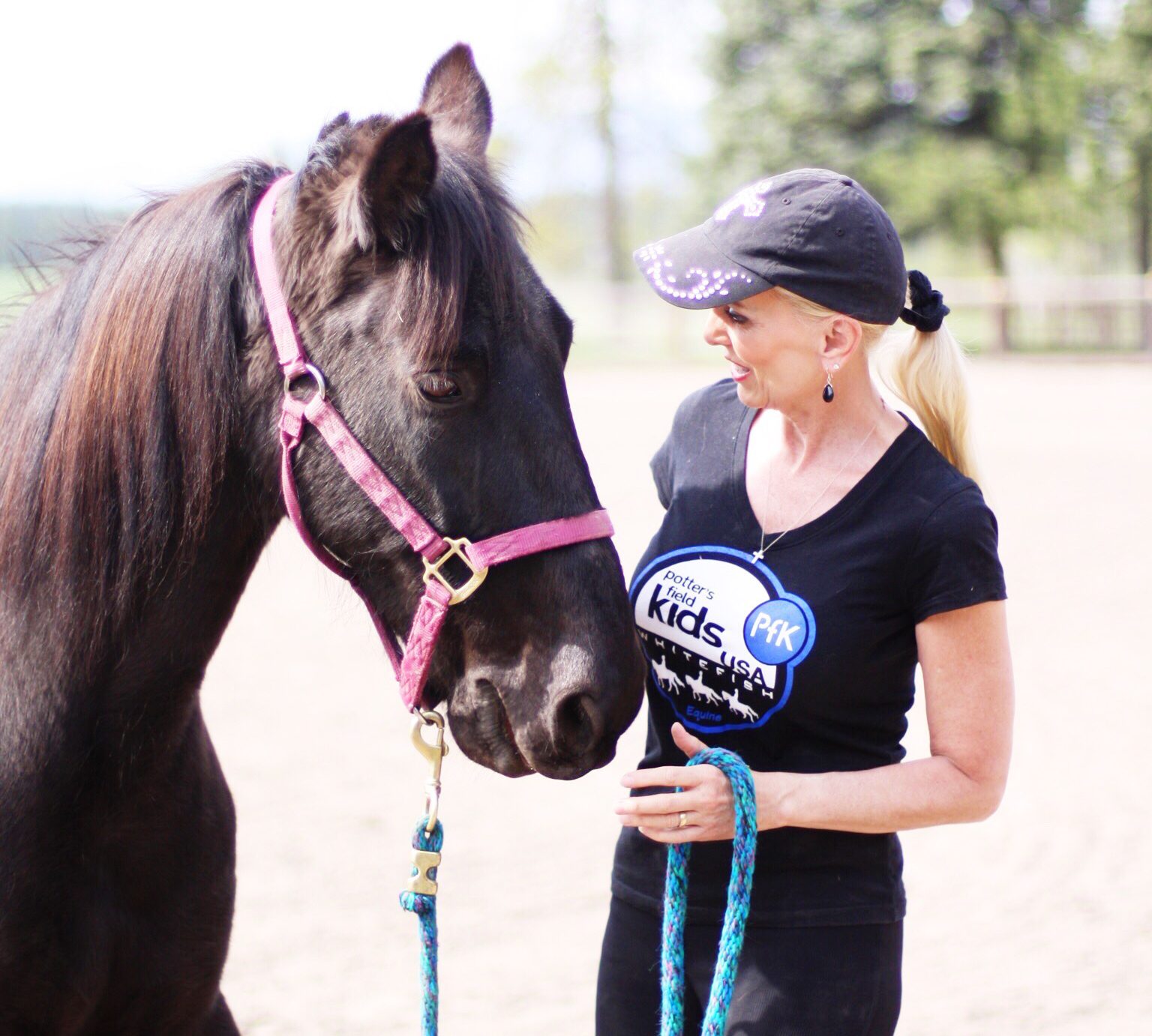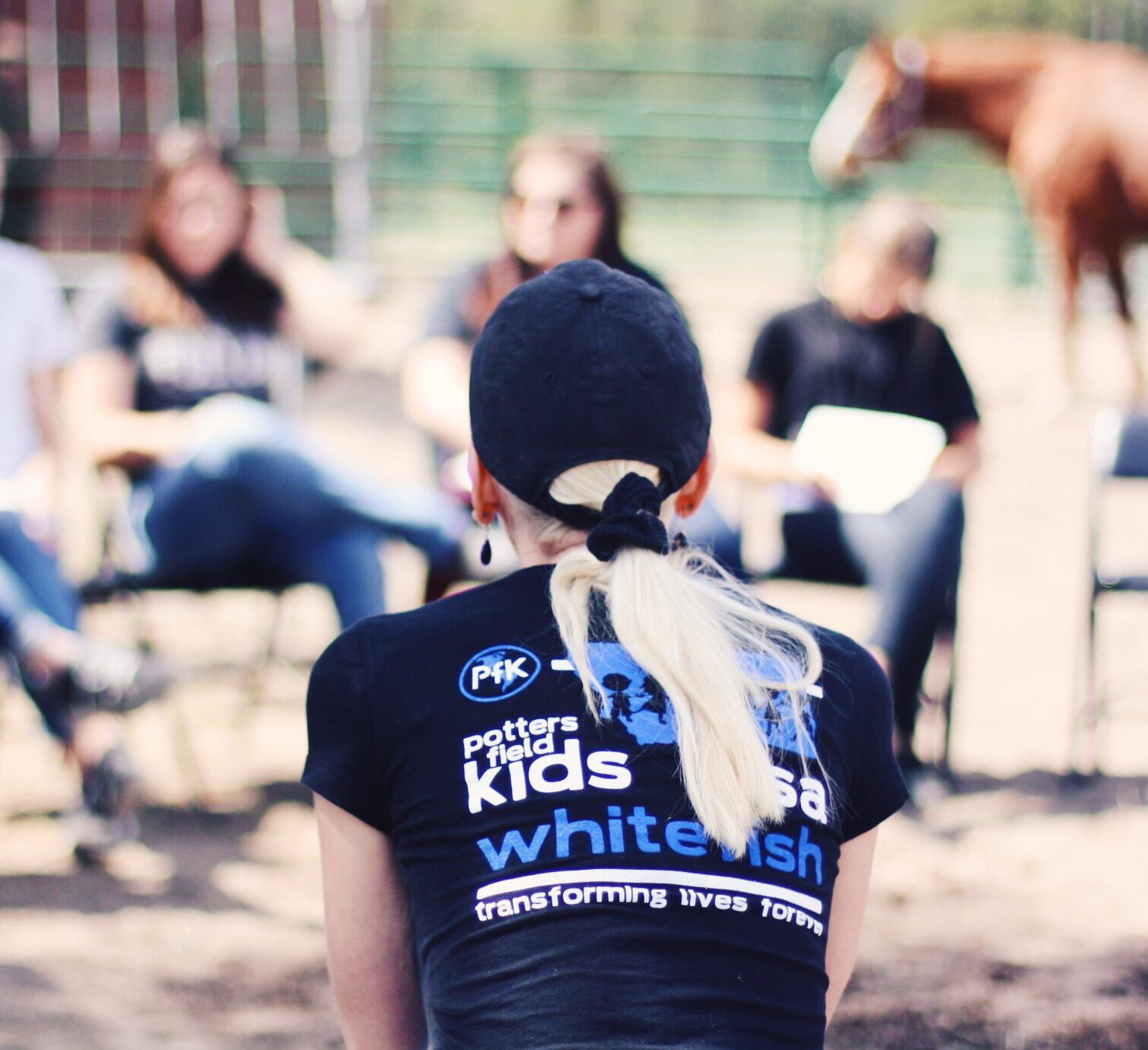 Research tells us that 60-90% of our communication is non-verbal.  Think about how often you, personally, have felt the disconnection between what someone was saying and what his or her face was telling you?  Is it any wonder why we have so much disunity in our work places and homes?  Between the discrepancy of what we say and what we really think and our propensity to "fudge" on the truth, we are sending mixed messages that create messes.
Horses communicate through a non-verbal language and are simple and honest in their message.  They don't have the ability to lie, even to themselves.   They don't put up facades, but speak true to who they are at all times.  For this reason alone, we think they have a lot to teach us about life. These 2-day camps are designed for those who are interested in learning what these wonderful animals have to tell us about who we really are. These are not riding clinics, as all sessions will be conducted on the ground and taught by our EAL and EAP certified instructor, Pam Rozell.  The work will consist of strategically crafted exercises that involve leading horses through various groundwork activities that will begin to paint a picture of your patterns of interaction, thereby revealing your strengths and weaknesses in the most honest way you've ever experienced.
Each exercise itself will last anywhere from 20 minutes to an hour, depending upon the size of the group and the interaction itself.  After each session, there is a time to discuss what happened during the session – the response of the horse, the reaction of the client, and the connection between the two.  
THESE PROGRAMS ARE EXCELLENT FOR CORPORATE AND FAMILY RETREATS.
This retreat is designed to open up the communication amongst your corporate team or family by highlighting the areas in which we are on different pages simply because of our non-verbal communication.  The feedback from our four-legged counselors will force you to take a long hard look at what others see in their interaction with you.  More often than not, it will be a very revealing moment because it is not at all who you think you are and quite possibly not even who you want to be. These are two day programs held at Potter's Field Equestrian Center and, as Potter's Field is a ministry that operates in faith, the suggested donation is $225 per person, which includes lunch both days and the $25 registration fee due at time of your registration.
CONTACT US AT 406.862.9673 FOR MORE INFORMATION