In 2010, PFM began partnership with Calvary Chapel Villarreal in Costa Rica through relationship with Pastor Phil McKay, its founder. Pastor Phil has since followed the Lord's direction to turn over the church to a local pastor, Francisco Moreira, and begin a new venture of faith as senior pastor of Calvary Chapel Paris, TX.
PFK Costa Rica continues in partnership with Calvary Chapel Villarreal, running a weekly Kids Club with 65 children and also providing weekly ESL classes children and adults, with 20 individuals attending each week. As with all of the other PFK locations, the learning of English provides an unparalleled opportunity for advancement and success for the children of the community in Villarreal, and these classes are always a unique opportunity to incorporate the gospel, bringing eternal fruit in these lives as well.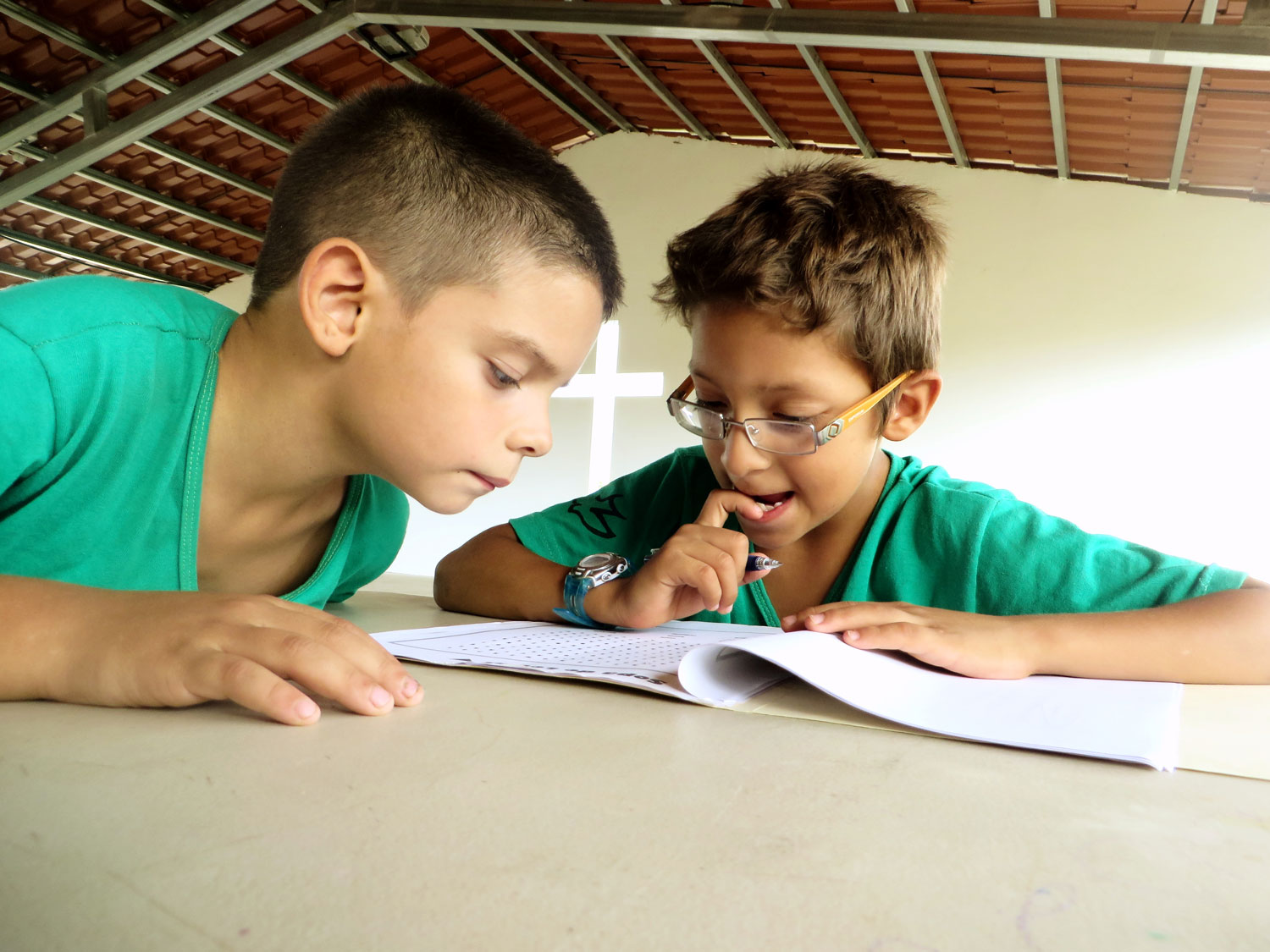 IGNITE alumni oversee the current PFK programs in Costa Rica, and additionally are hard at work building further relationships through ministering weekly in the local public schools, with plans to replicate the public school English ministry presently running in Guatemala. Currently, PFK staff members minister twice per week in the local school in Llanito from
8AM to 3PM assisting in English classes and teaching


Arts (dance and guitar), and are also discipling the youth of Calvary Chapel Villarreal and raising them up as volunteers within the PFK Kids Club.

The excitement is high in Costa Rica as we watch God bring growth to the programs in this small community, and interweave the ministry of PFM into manifold aspects of the local society.